Join us to break down barriers individually and collectively
we work towards unlocking potential to spark a new beginning for a brighter future
Ola was born in regional Victoria and now lives in suburban Melbourne with her mother – who is seeking a bright future with financial independence for her family, as local community leaders, contributing to a more peaceful and sustainable world*
Unlocking Potential:
Our Mission is to create a more equitable and inclusive world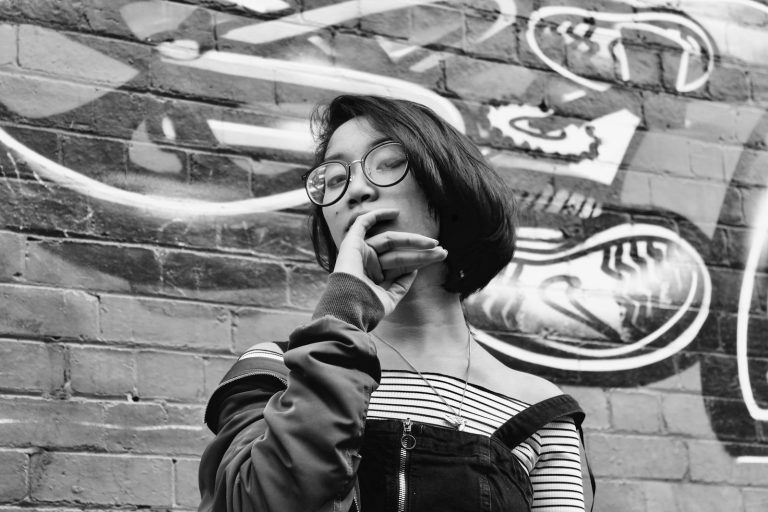 Foundation Nova Diem empowers individuals, communities and mission-aligned organisations to unlock their potential and break down barriers for a sustainable future. We do this through services that are designed to optimise capacity for impact where it matters most.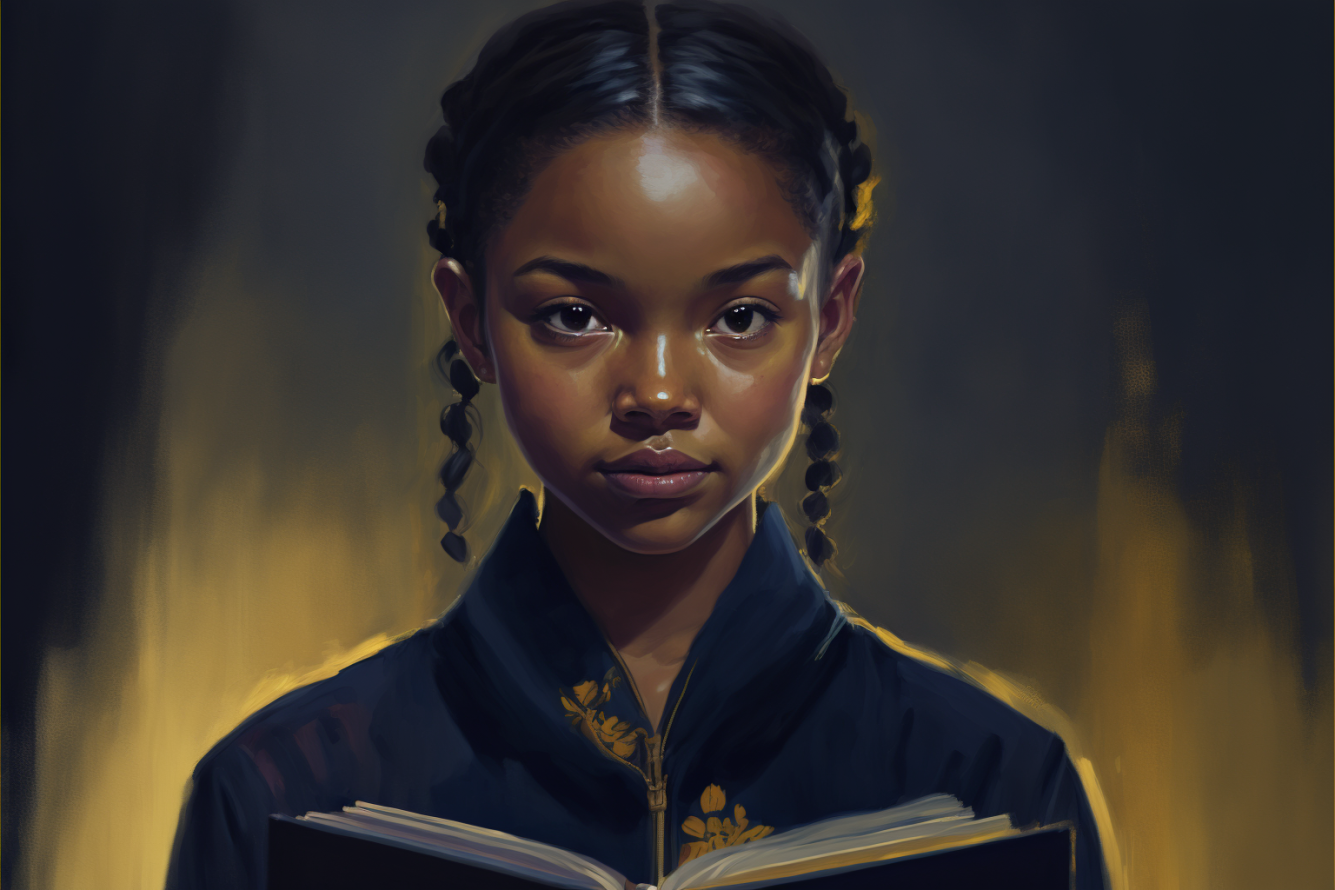 Breaking Down Barriers, Unlocking Potential
At Nova Diem, we believe that every individual has the potential to make a difference and contribute to a better world. Our mission is to unlock that potential and break down barriers to equity, empowering fulfilling and impactful lives.
Making an Impact, One Person at a Time: Nova Diem's Approach
Nova Diem empowers potential by breaking down barriers to equity. Our innovative approaches combine assistive technologies, personal development, and support to create lasting impact.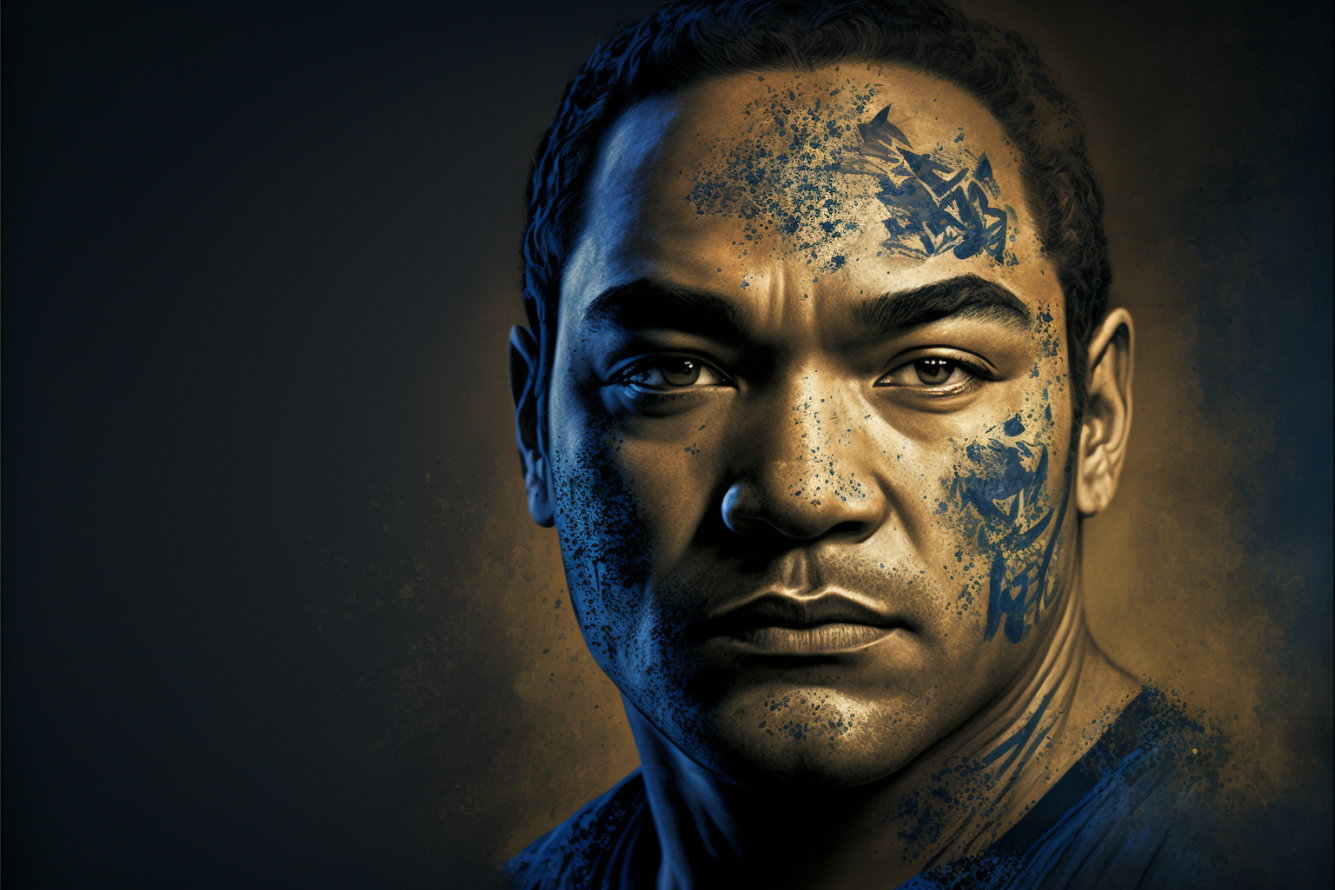 Unlocking Potential: Nova Diem's Passion and Purpose
Our approach is holistic, encompassing assistive technologies, transformative education and support. By breaking down barriers and unlocking potential, we are paving the way for a brighter future.
Breaking Down Barriers, Building a Brighter Future: Nova Diem's Mission in Action
By working closely with our partners, Nova Diem is able to break down barriers that have prevented individuals and organisations from reaching their potential, fostering a brighter future for all.
With a focus on synergy, collaboration and innovation, Nova Diem is empowering a more equitable and sustainable world for everyone.
Emerge Australia is proud to be a founding Nova Diem collaborator - already making a significant difference in building our business development and fundraising capacity. Jane has wholeheartedly brought her immense not for profit CEO experience and expertise into Emerge Australia and we are very much enjoying both the journey and the outcomes. I'm delighted to recommend Foundation Nova Diem!
Tradeswomen Australia is grateful to Foundation Nova Diem empowering our digital transformation, particularly with developing our CRM and project management abilities which means we're able to be more agile, efficient and responsive. With more effective business systems, our team can streamline workflows and free up capacity for scaling into a more sustainable future, so that we can expand our impact for girls and women in trades. Nova Diem is making a real difference for us.
WANT TO MAKE A DIFFERENCE?
Help us empower a new beginning