❤️Ignite a new day with Foundation Nova Diem's Social Enterprise – a beacon of hope for organisations and individuals facing adversity.
We exist to unlock potential and dismantle barriers, contributing to a more equitable and inclusive world.
Our Social Enterprise provides services to organisations, with the proceeds fuelling the development of our flagship initiative, Project Novi, and amplifying our social impact work.
Our mission is to empower those in disadvantaged and vulnerable circumstances to create a brighter tomorrow. We believe in the untapped potential within every individual, and we are committed to providing resources and support to realise this potential and break down barriers to equity.
🌱 As a non-profit organisation, we are driven by compassion and a profound commitment to social impact.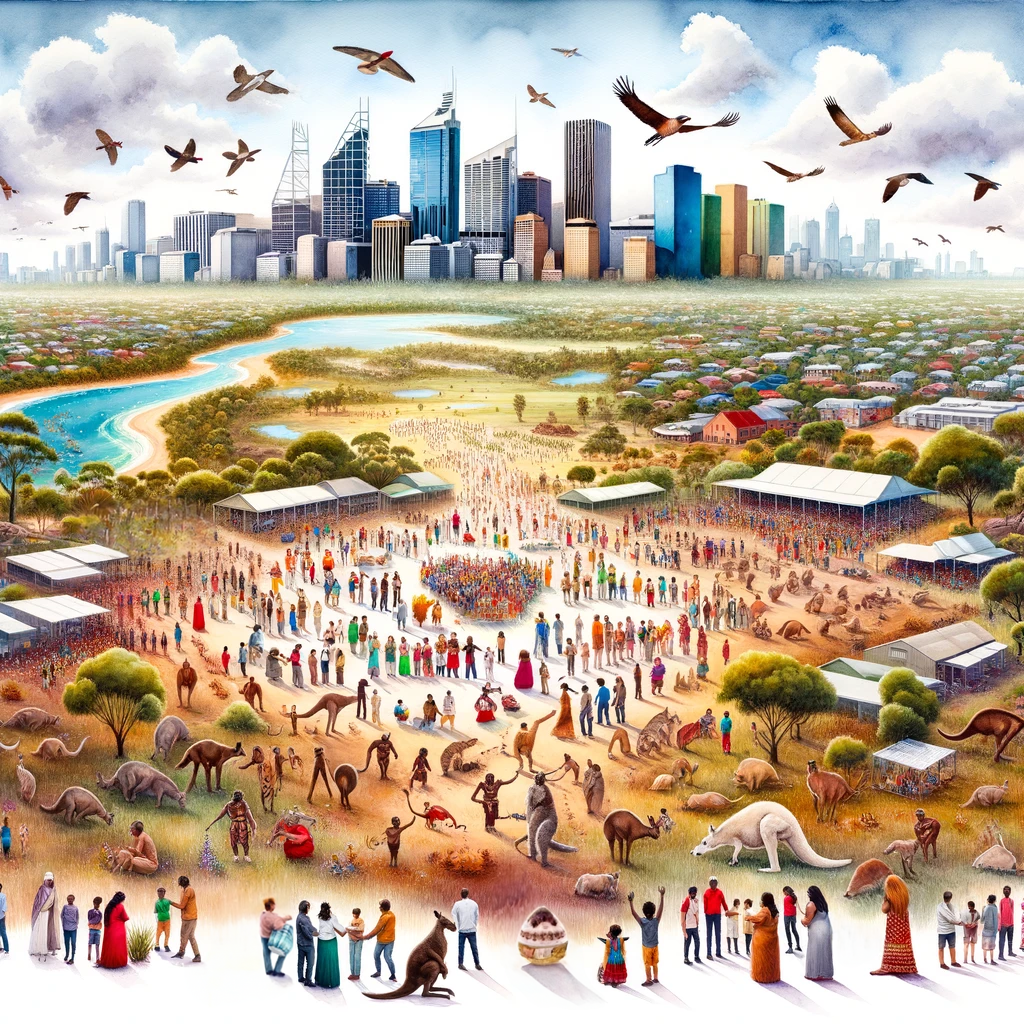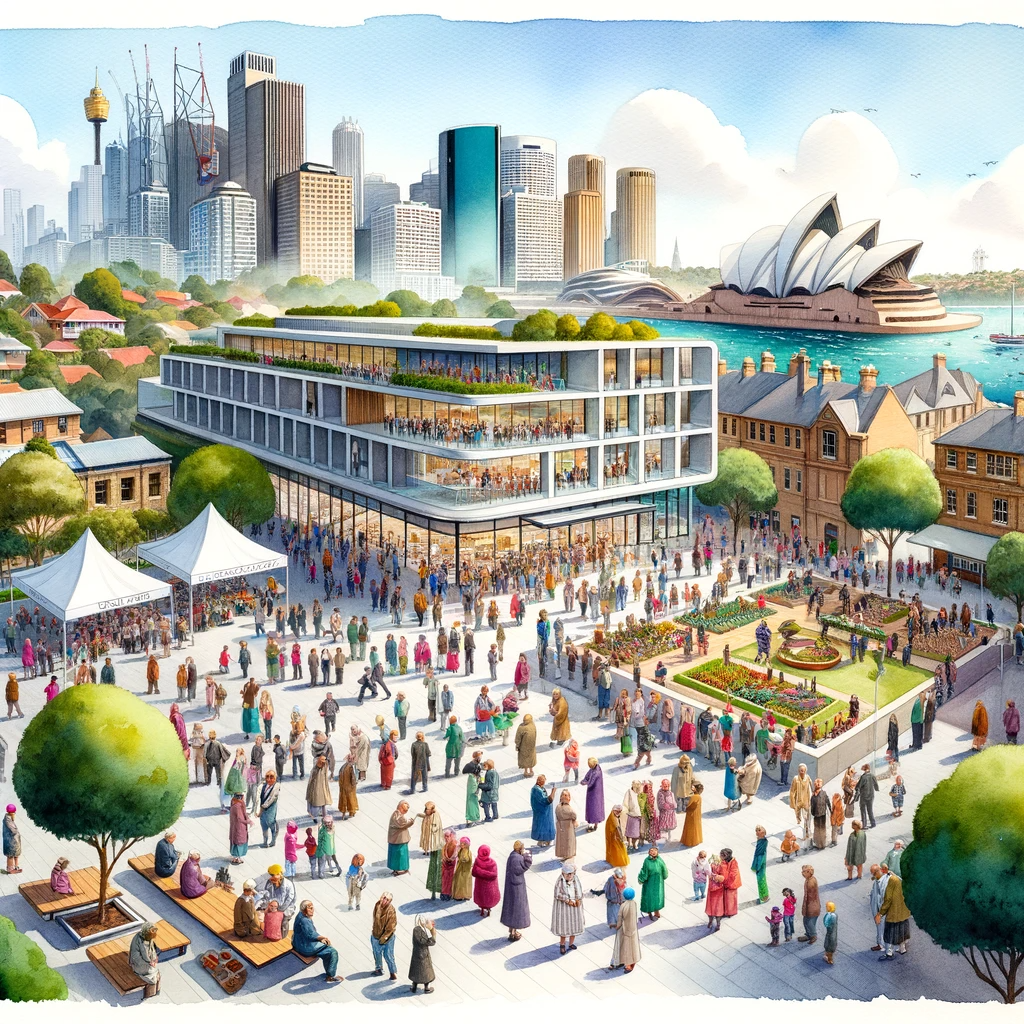 Our programs and services are designed to meet the unique needs of organisations working with people facing inequity. We strive to bring about a synergistic and restorative approach, supporting organisations to build capacity, amplify, and accelerate impact for a more equitable and inclusive world.
Our values guide our journey towards a brighter future. Integrity, empathy, compassion, inclusivity, equity, respect, collaboration, innovation, and courage form the bedrock of our work.
We are dedicated to living and upholding these values that steer us towards our goal.
By choosing Foundation Nova Diem's Social Enterprise, you are not just opting for a service; you're investing in a brighter, more equitable future. You're contributing to a mission that empowers, uplifts, and breaks down barriers. You're igniting a new day for countless individuals and organisations.
We offer comprehensive podcast management services for organizations committed to making a difference. Drawing on our expertise, we help socially conscious entities create compelling audio content that resonates with their listeners, fostering deeper connections and promoting active community participation.
WANT TO MAKE A DIFFERENCE?
Help us empower a new day for a better future