Nova Diem exists to ignite a new day for individuals and organisations, through unlocking potential and breaking down barriers, creating a more equitable and inclusive world.
At Nova Diem, our mission is to empower those experiencing disadvantage and vulnerable circumstances.
We believe that every individual has the potential to succeed and thrive, and our goal is to provide the resources and support needed to help unlock that potential and break down barriers to equity.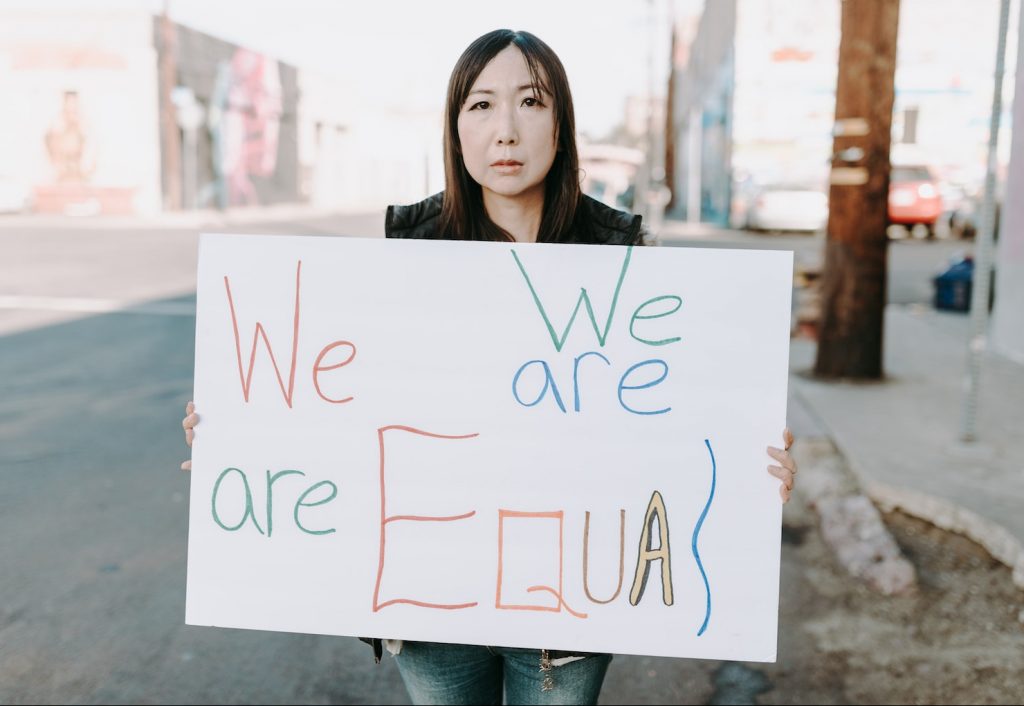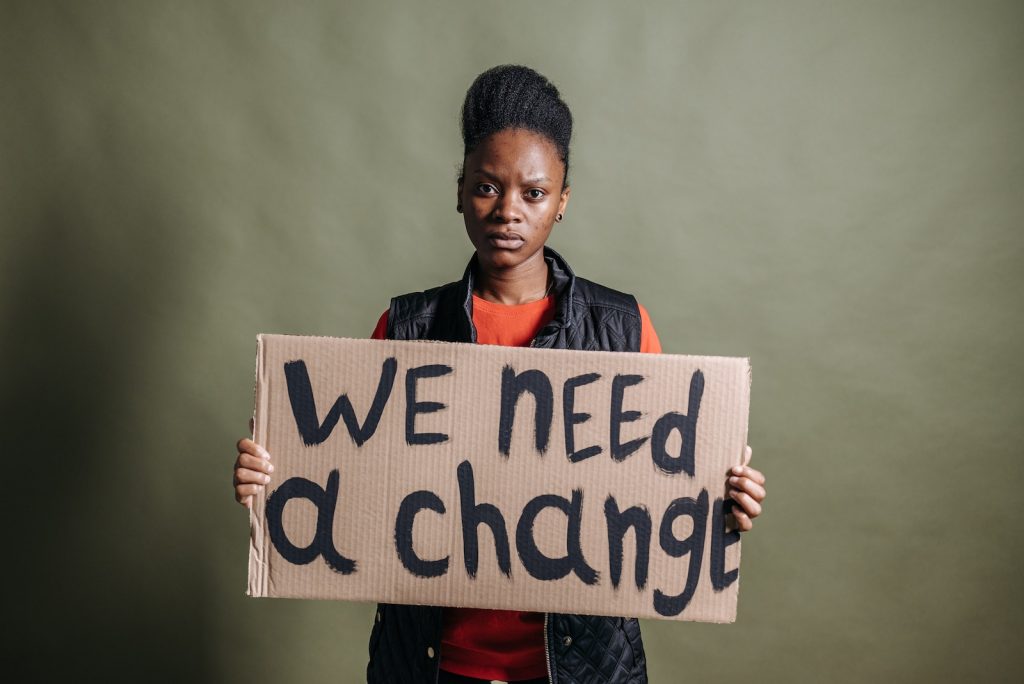 We are a non-profit organisation committed to making a positive difference in the world through our programs and services, which are designed to address the unique needs of organisations working with people facing inequity.
Our work is driven by a deep sense of compassion and a commitment to social justice, and we are dedicated to improving the lives of those we serve.
We aim to steward a new synergistic and restorative approach. In synergy, we support aligned organisations to build capacity to amplify and accelerate impact for a more equitable and inclusive world.
As Mahatma Gandhi said, "Strength does not come from physical capacity. It comes from an indomitable will." The same can be said of our values – these give us the strength to persevere, to stand up for what we believe in, and to make a difference in the world.
At Nova Diem, we believe in the power of our values, and we are dedicated to living and upholding the values that guide us on our journey towards a brighter future for all.
working together, we unlock potential and break down barriers, creating a more equitable and sustainable future...
In order to be great, you just have to care. You have to care about your world, community, and equality.
Racism is a disease in society. We're all equal. I don't care what their colour is, or religion. Just as long as they're human beings they're my buddies.
Let's build bridges, not walls.
Diversity: the art of thinking independently together.
You can't be what you can't see.
Nature is a totally efficient, self-regenerating system. If we discover the laws that govern this system and live synergistically within them, sustainability will follow and humankind will be a success.
We are not going to be able to operate our Spaceship Earth successfully nor for much longer unless we see it as a whole spaceship and our fate as common. It has to be everybody or nobody.
If humanity does not opt for integrity we are through completely. It is absolutely touch and go. Each one of us could make the difference.
Every culture's history is essential. Everyone deserves to have their lives elevated through the beauty of truthful representation.
Our spirituality is oneness and an interconnectedness with all that lives and breathes, even with all that does not live or breathe.
We're all gifted with the opportunity to succeed. But you get further if you extend the hand of friendship.
If you can see the invisible, then you can see the possible and provide the opportunities for trust, commitment and ways of empowering others to manage their past, present and future.
WANT TO MAKE A DIFFERENCE?
Help us empower a new day for a better future