Media Release 30th April 2023
BUDGET MUST Leave No One Behind: Social Justice the Vital Foundation for Recovery
Foundation Nova Diem, a charity based on developing sustainable solutions to the challenges faced by disadvantaged people and their families, said urgent support for charitable organisations at both a government, and private level is critical.
Jane Sydenham-Clarke, CEO of Foundation Nova Diem said, the Federal Government's move to help patients with more affordable medicines, is a recognition of the seriousness of financial stress facing families across Australia – especially for those who are already disadvantaged.
Ms Sydenham-Clarke, said with many charities and community organisations facing uncertainty due to current funding priorities and the increasing demands on the Federal and State budgets, it is crucial to develop a 'New Wave of Community Collaboration' to build more resilient support for disadvantaged Australians which complements charities, the private sector and local community programs.
Foundation Nova Diem (Latin for new day) exists to ignite a new day for individuals and organisations facing adversity, through unlocking potential and breaking down barriers, creating a more equitable and inclusive world.
"Currently many charities and smaller organisations which provide valuable services to the community are faced with difficult funding situations because of COVID, natural disasters such as floods, and the resulting impact on Government and private sector support."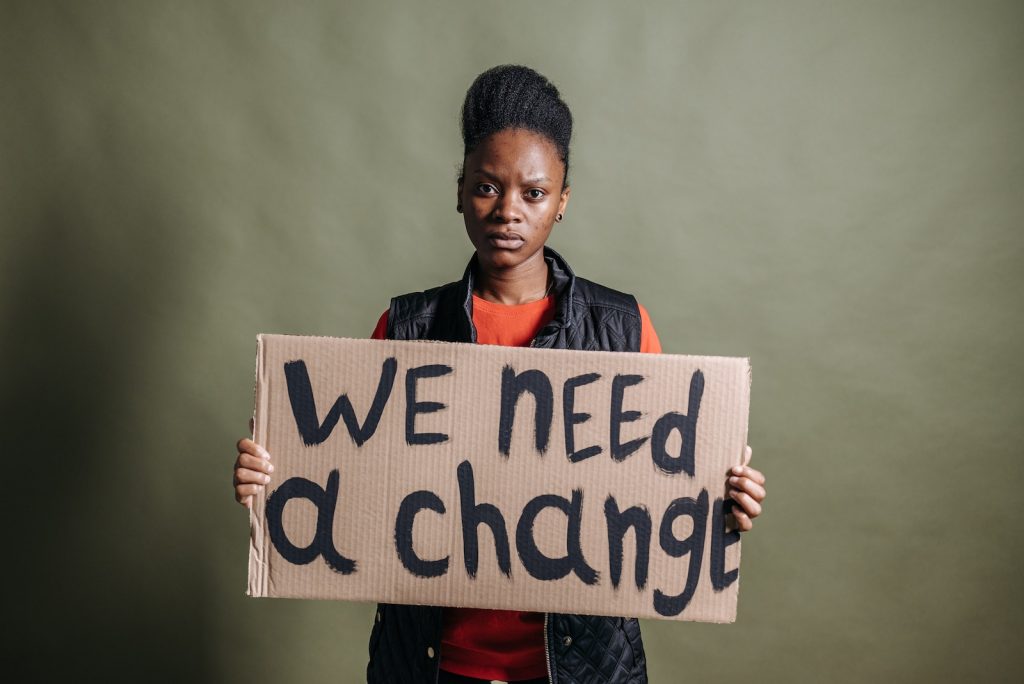 Ms Sydenham-Clarke said, Nova Diem prioritises collaboration by working with other organisations, stakeholders, and community partners to achieve greater impact and build stronger, more sustainable solutions to the challenges faced by disadvantaged people and their families.
Nova Diem's first major program Project Novi (New, Optimistic, Vibrant, Inspiring) is the unique masterclass journey facilitated by Foundation Nova Diem.
"The aim is to pilot this methodology building evidence on how best to identify and empower participants' strengths, capacity and pathways to realising goals and self-determination and supporting growth into leadership."
Ms Sydenham-Clarke said Nova Diem prioritises equity by working to address systemic barriers and inequalities that prevent people and organisations from achieving their full potential.
"One of our key areas is helping community organisations and charities establish relationships and partnerships with key stakeholders, including other organisations, donors, and community leaders, to help achieve the organisation's mission and vision."
https://novadiem.org
Media Enquiries:
Jane Sydenham Clarke
CEO
Nova Diem
0404 000 040
Profile https://novadiem.org/team/jane-sydenham-clarke/
Ron Smith OAM, Media Communications
Mobile: 0417 329 201
Foundation Nova Diem acknowledges the Traditional Owners of Country, the Wurundjeri Woi-Wurrung people of the Kulin Nation, we pay our deepest respect to Elders past and present acknowledging their continuing contributions, struggles, and achievements. The Foundation also acknowledges that Aboriginal self-determination is a human right and recognises the resilience and determination of many generations of Aboriginal people who have fought for this right to be upheld. We accept the invitation of the Uluru Statement from the Heart. This always was and always will be Aboriginal land. We recognise sovereignty has never been ceded.
At Nova Diem, we value inclusivity and equity, and are committed to advancing reconciliation and creating a brighter future for all. We are dedicated to serving communities and empowering mission-aligned not-for-profit organisations to unlock their potential and break down barriers for a sustainable future.