Leader in Diversity and Inclusion, Andrew's career over two decades brings immense experience in workplace wellbeing, coaching, mentoring, employee learning and development, change management, problem solving and talent management.
His insights and expertise working to build diversity and inclusion, culturally and linguistically diverse communities and LGBTI ecosystems, empowers us to unlock potential and breakdown barriers for a more equitable and inclusive world.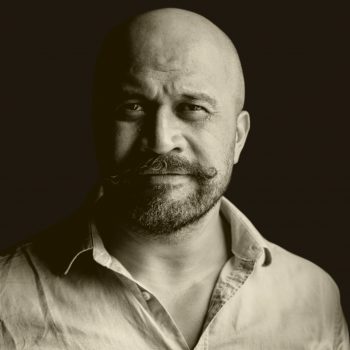 Preferred Pronouns: He/His
WANT TO MAKE A DIFFERENCE?
Help us empower a new day