Leadership for the Future, Harmonie brings insights and perspectives with a younger community lens, built through her academic pathway and professional experience coordinating volunteer legal services at Refugee Legal – Australia's largest provider of free specialist legal assistance to people seeking asylum, refugees and disadvantaged migrants including those in detention. A Bachelor of Laws, Arts and Politics, Harmonie bring unique understanding of the impacts of disadvantage – not limited to financial challenge, cultural and linguistically diverse backgrounds and those who have experienced torture or trauma – furthering our capacity to unlock potential and breakdown barriers for a more equitable and inclusive world.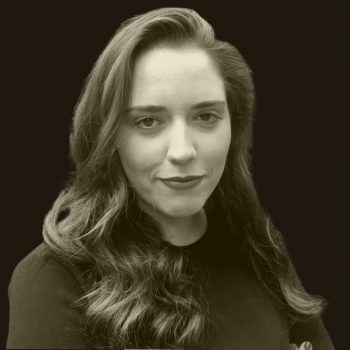 Preferred Pronouns: She/Her
WANT TO MAKE A DIFFERENCE?
Help us empower a new day