Collaborative leader, driven by the greater good and the well-being of colleagues, clients and communities.
Lesley brings a deep appreciation of the challenges we all face in organisations – limited time, limited money, unlimited opportunities. Her unique mix of skills and experience includes strategic planning and implementation; governance and compliance; marketing and communications; resource management and budgeting. A consultative and inclusive leader, Lesley's fierce commitment to accountability, honesty and ethical practice empowers us to unlock potential and breakdown barriers for a more equitable and inclusive world.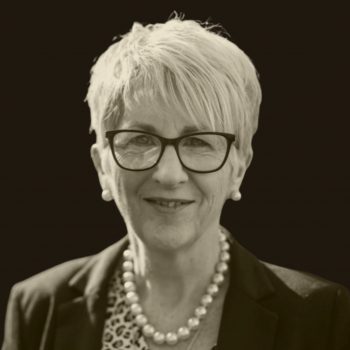 Preferred Pronouns: She/Her
WANT TO MAKE A DIFFERENCE?
Help us empower a new day