Leader in Governance, Richard is a deeply impactful NFP leader growing organisations and movements, building and leading large complex organisations, advising governments, and contributing to public policy and major social campaigns. Richard brings abundant capacity to unlock potential and break down barriers for our most disadvantaged and vulnerable individuals and families.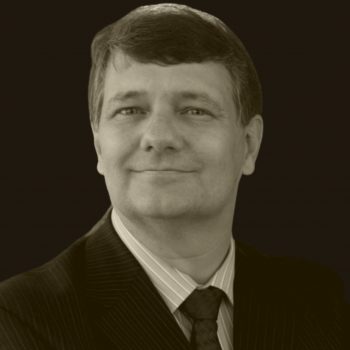 Preferred Pronouns: He/His
WANT TO MAKE A DIFFERENCE?
Help us empower a new day